New Metallurgical laboratory Opens
26 November 2015
Special Testing are pleased to announce that our new Sheffield Metallurgical Laboratory is now open and fully operational.
Having moved into the existing metallurgical laboratory over 10 years ago, Special Testing were able to significantly increase their range of metallurgical testing services offered.    To cope with the extra demand, more staff were required, and as time progressed, the increasing requirement to host 3rd party witness meant that the old metlab became rather crowded.
Following the decision to build the new mechanical testing laboratory, the decision was also taken to create a new modern metallurgical laboratory, with custom sample preparation rooms, as well as a dedicated corrosion laboratory.  The new lab which is now operational certainly addresses the space issue!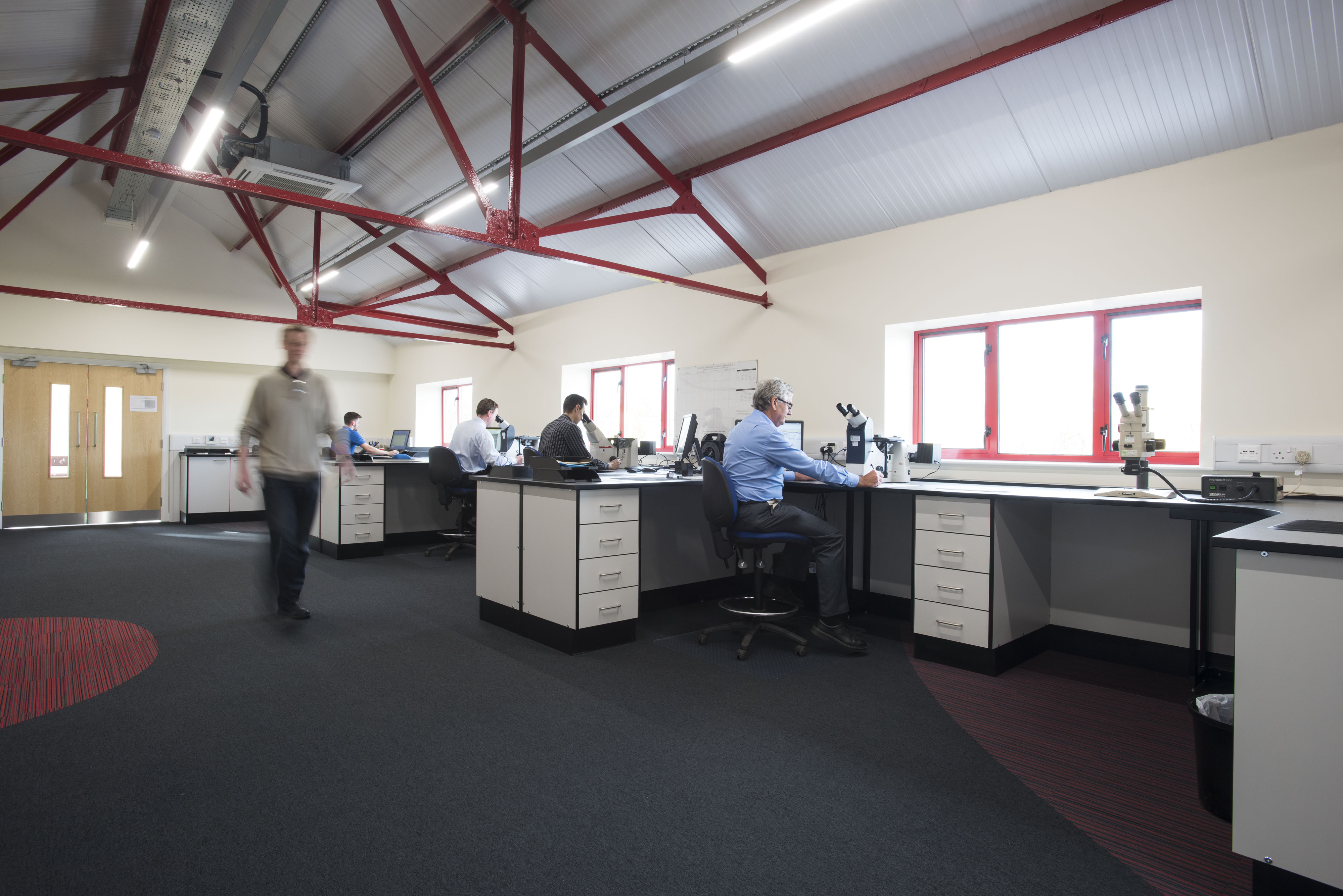 We welcome all customers, prospective customers and interested parties to come and view our new facilities first hand.