Finished Fastener Testing
09 April 2019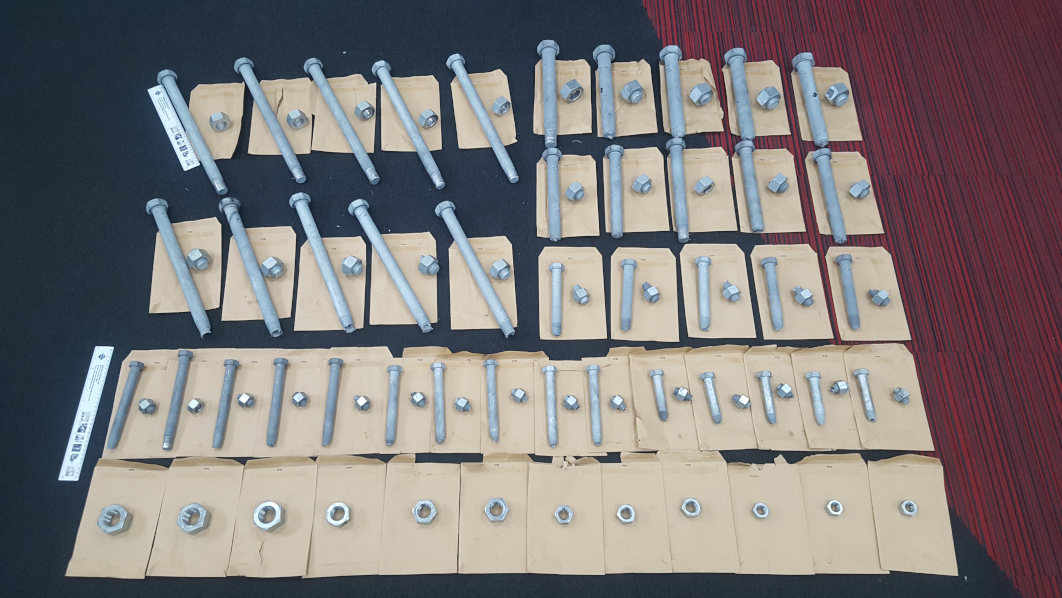 FINISHED FASTENER TESTING
It has been a busy couple of days on our fastener testing machine at Special Testing.
Proof load testing of bolts, screws and studs
Proof load testing of nuts
Tensile testing (including wedge loading) of bolts, screws and studs
Suitability testing
Our 1500kN servo-hydraulic universal testing machine is capable of testing finished fasteners up to M60.
Should you have any requirements for testing of fasteners or require any further information, please do not hesitate to contact: -
Janice Mooney (janicemooney@specialsteelgroup.com) 0114 244 1061
Darren Marsh (darrenmarsh@specialsteelgroup.com) 07791445544
We would like to welcome all customers, prospective customers and any interested parties to visit our laboratory to see our new facility first hand.