Special Testing moves into new Mechanical Laboratory
02 November 2015
It has been over eleven years since the last major changes to the testing laboratories at Special Testing.  The old laboratory has been carrying out tensile testing, charpy testing, and izod testing since being constructed in 1939.  Below is a picture of the laboratory cica 1939 showing both the original tensile testing machine and impact testing equipment.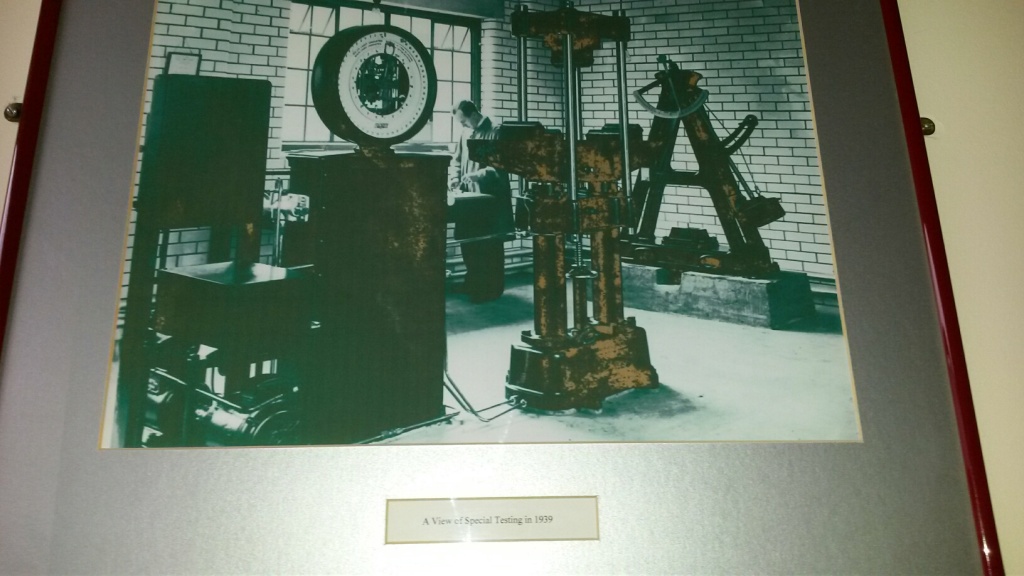 The existing main mechanical testing laboratory contains 3 tensile machines, 3 impact machines, and a range of hardness testing equipment, capable of providing Brinell Hardness, Vickers hardness, and Rockwell hardness tests, as well as custom hardness traverses.  Following the move to the new facility, this area will be developed into our specialised hardness testing laboratory.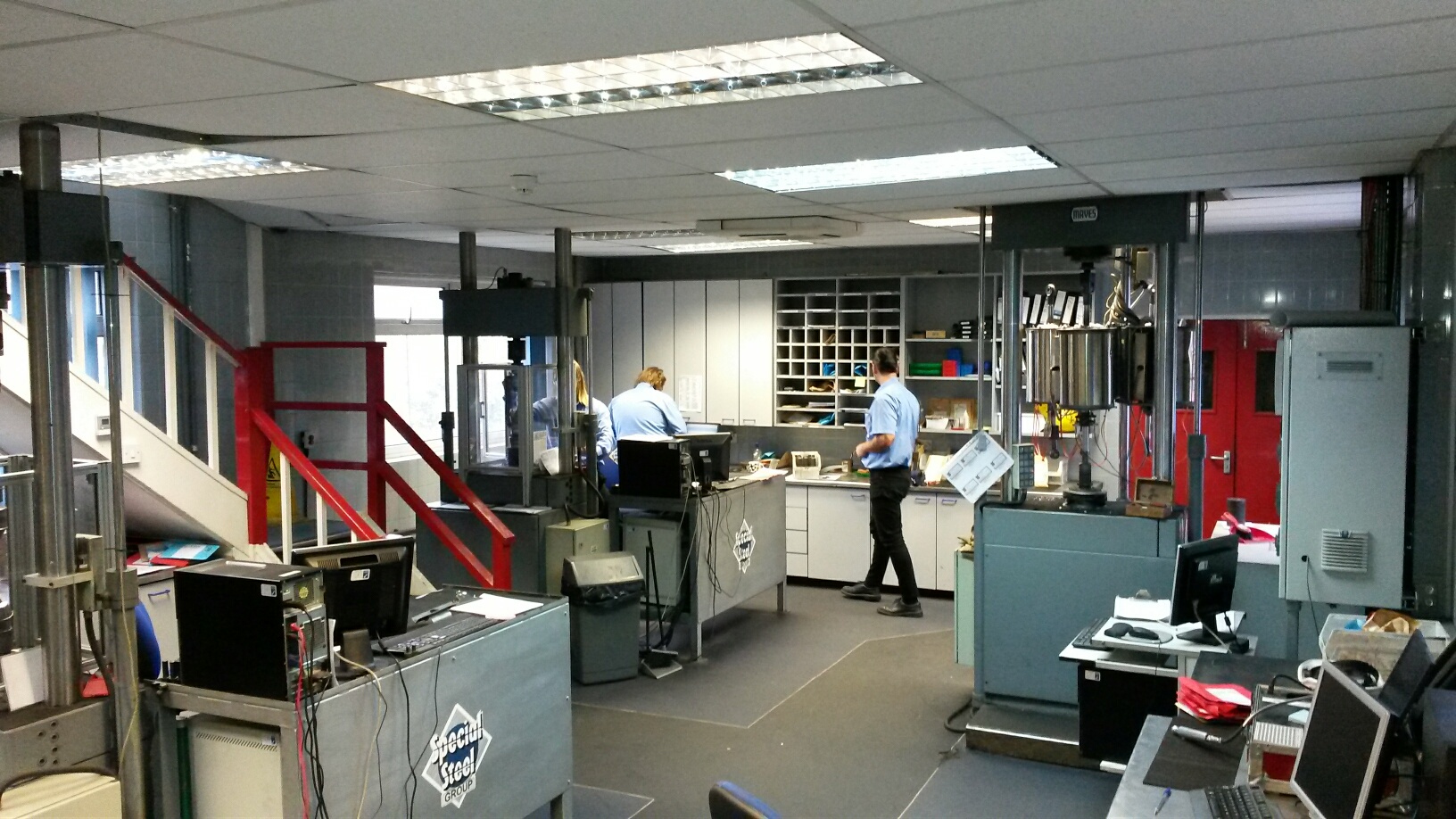 Our new laboratory currently contains the latest screw driven tensile test equipment, in capacities ranging from 100 Kn to 250 Kn, as well as the usual charpy and izod impact testing equipment.  The new facility also offers an abundance of space to enable us to better serve and host the 3rd party witness requirements of our customer base.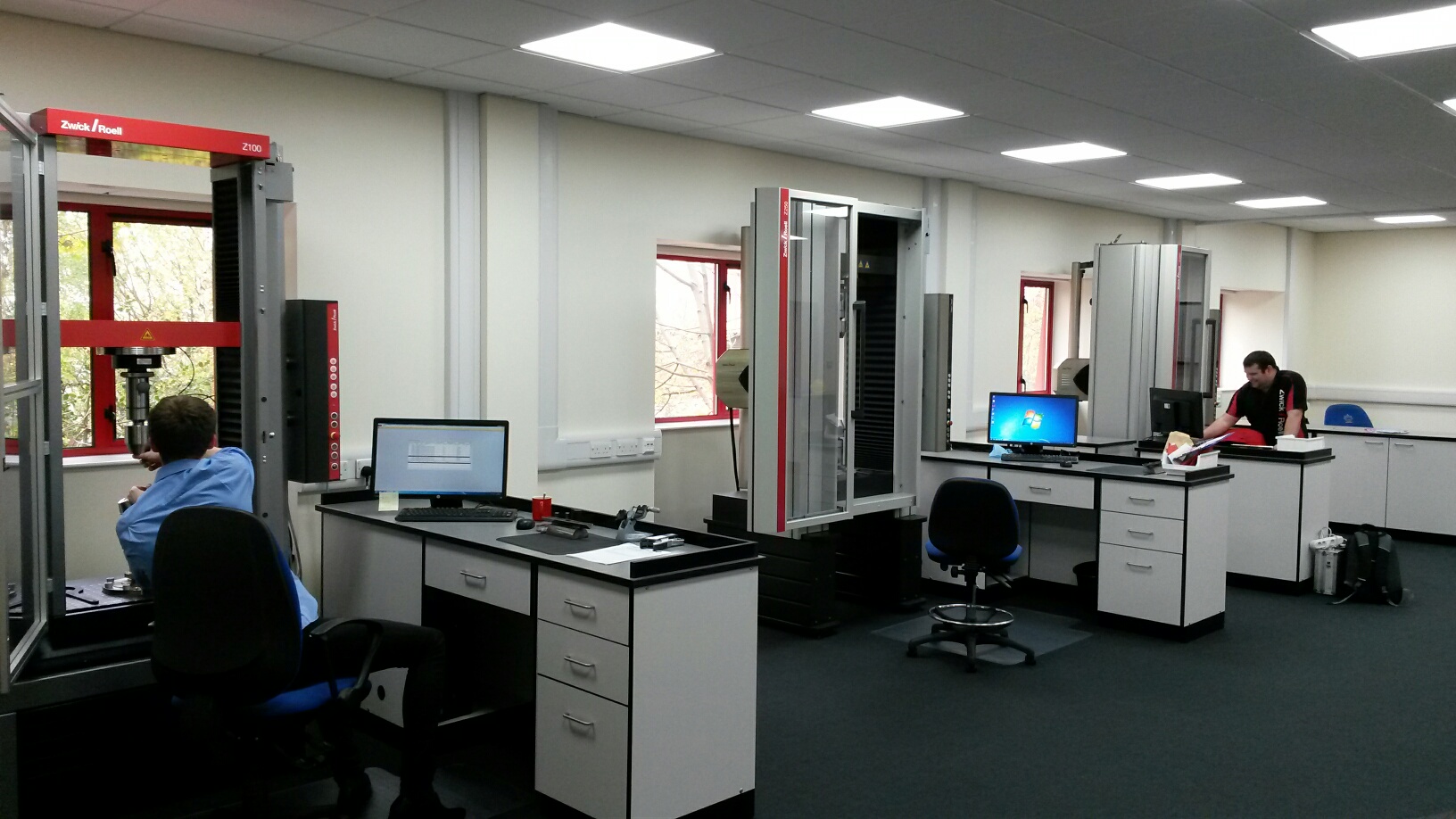 At the moment, we are still completing our training and calibration checks.  We aim to be fully operational out of the new laboratory within the next couple of weeks. 
Both current and prospective customers are welcome to visit our new facilities first hand.