Special Testing gains NADCAP Approval
25 January 2018
We are delighted to announce that Special Testing has successfully expanded its scope of approvals to now include Nadcap alongside our historic ISO 17025 qualification.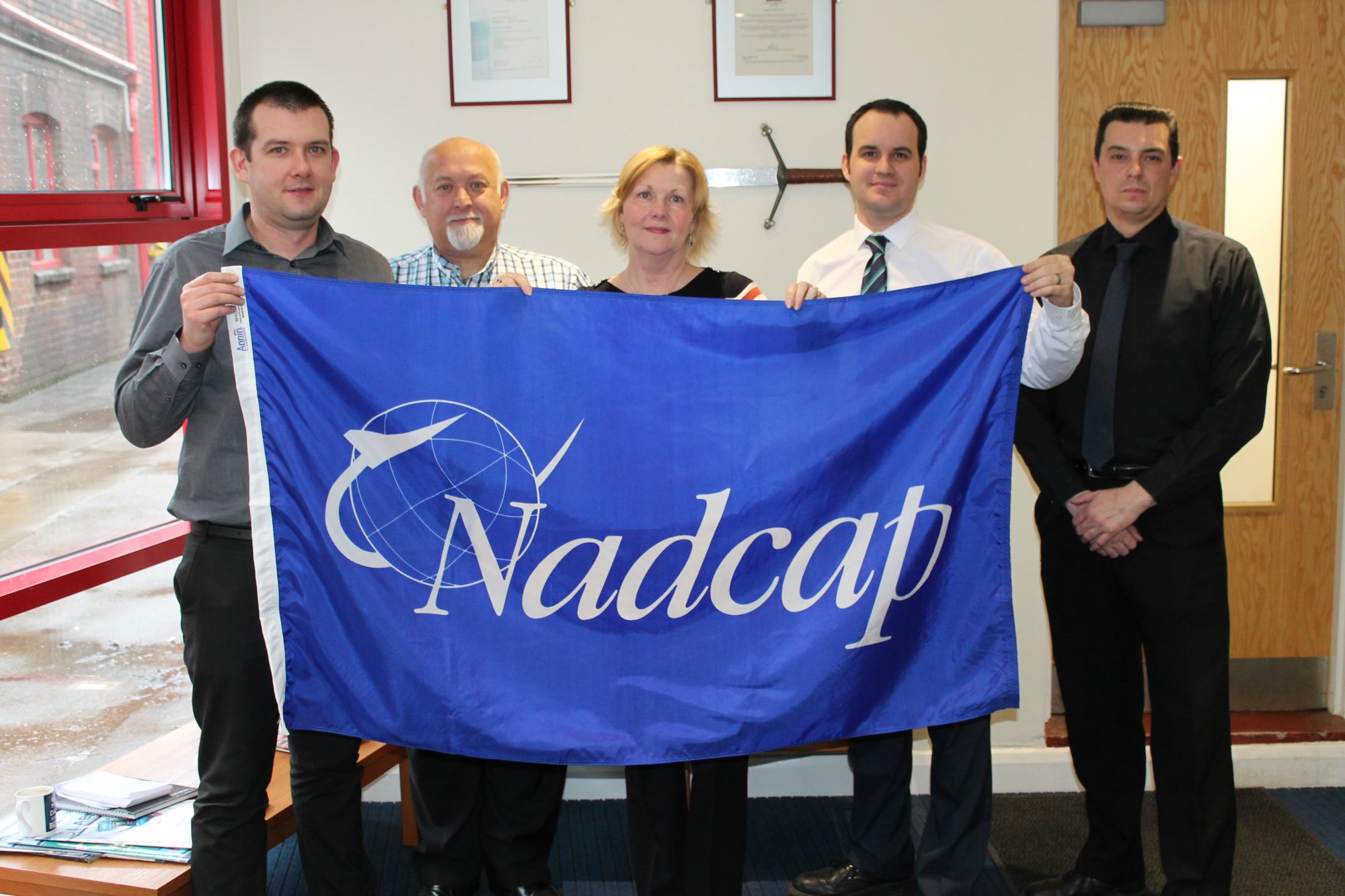 This was a natural progression to our current range of 'customer specific' aerospace approvals that already includes Rolls Royce and Safran Messier Dowty.
Having completed the construction of our new laboratory last year, we have seen increased demand from the aerospace sector and hence the need to pursue this exacting approval.
This accreditation further demonstrates our robust Quality Management Systems and the technical capabilities of our mechanical and metallurgical testing services. 
Our entire team is committed to a continual improvement agenda, both in our testing capabilities and internal operational systems.