Fastener Testing
21 September 2018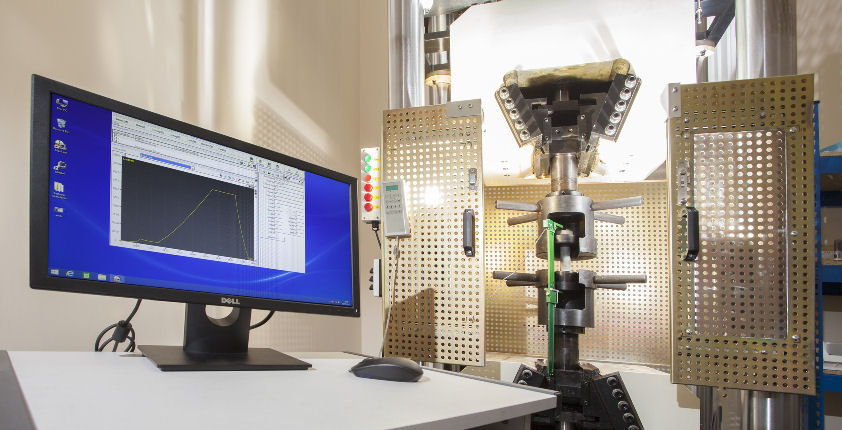 Special Testing Ltd have for a number of years regularly carried out testing requirements for companies across the UK involved in the fastener industry and to enable us to facilitate our services further, we have recently invested in a new 1500 kN servo-hydraulic universal testing machine capable of testing finished fasteners up to M60.
We are now UKAS 17025 accredited for: -
Proof load testing of bolts, screws and studs
Proof load testing of nuts
Tensile testing (including wedge loading) of bolts, screws and studs
Testing is carried out to international standards BS EN ISO 898-1, BS EN ISO 898-2, BS EN 3506-1, BS EN 3506-2, ASTM A370 (Annex 3), ASTM F606/F606M and ASTM A962/A962M and we can also accommodate further standards when required through our flexible scope of accreditation.
Should you have any requirements for testing of fasteners or require any further information, please do not hesitate to contact: -
Janice Mooney (janicemooney@specialsteelgroup.com) 0114 244 1061
Darren Marsh (darrenmarsh@specialsteelgroup.com) 07791445544
We would like to welcome all customers, prospective customers and any interested parties to visit our laboratory to see our new facility first hand.