Metallurgical Failure Investigation in Sheffield
20 December 2017
At Special Testing, we carry out a wide range of failure investigation from our Sheffield Laboratory.
Pictured here is a carrier component that has failed in service.  Our team investigated the failure to pinpoint the root cause analysis of the failure, whether that be material selection, faulty material, incorrect material processing, or a basic design issue.
Our services provide a robust report that can be relied upon in court should the need arise.  In addition, our highly skilled metallurgists are also available for report cross examination.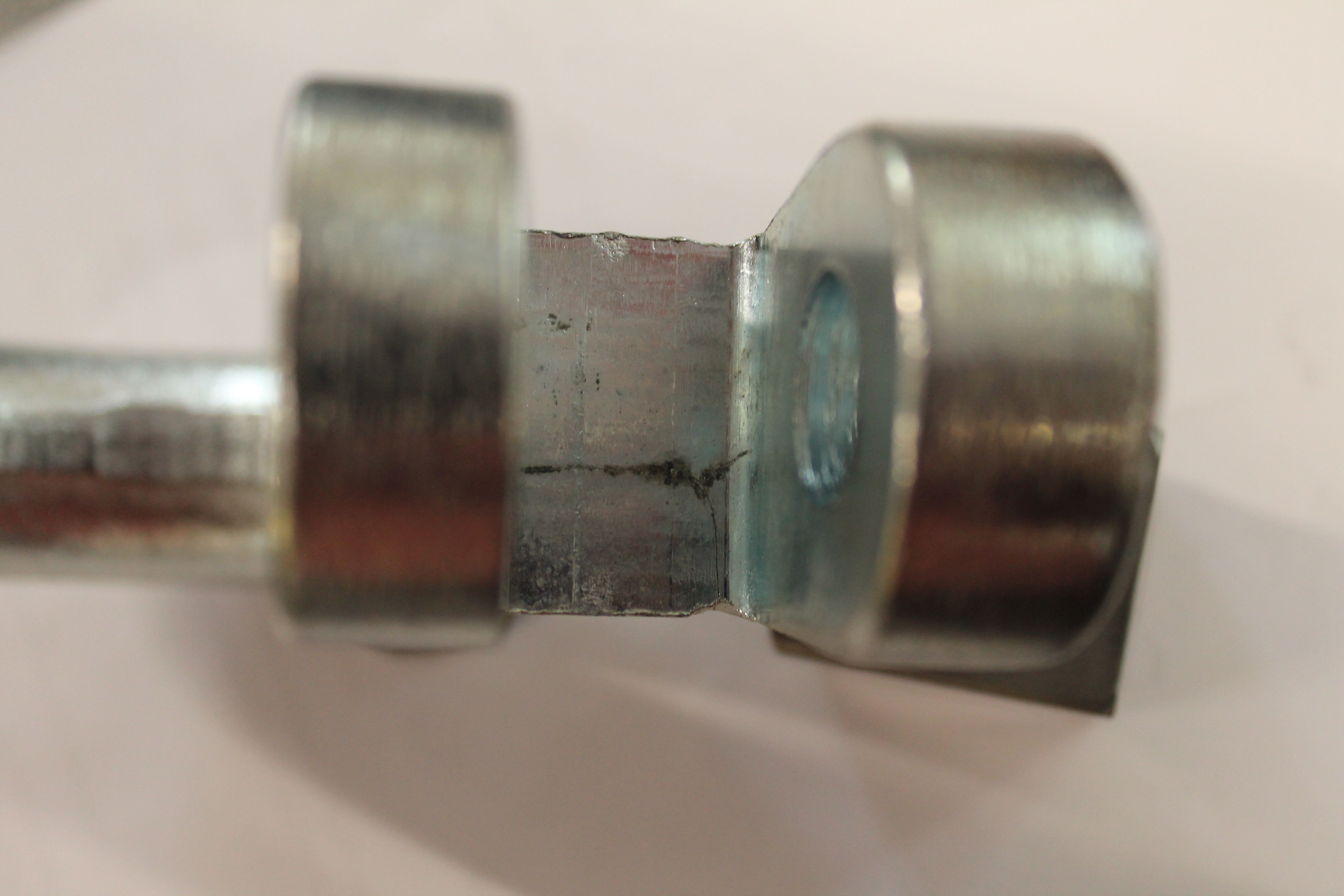 As one of our customers recently commented  "A great report, in fact the best I've ever seen"
If you have a failure that you need examining, please contact our Metallurgical Department on 0114 2441061, and you can be assured that you are dealing with one of the industry leaders in this field.