Sectors
---
As the needs of the industries we serve change, we adapt and develop our technical abilities to meet the demands and continue to provide key support services to our customers. Prudent investment and a drive to innovate helps us to remain the testing supplier of choice for our customers.
---
Oil and Gas
The oil and gas industry remains an essential part of the global economy and extraction, processing and distribution methods constantly evolve. World leading engineers develop cutting edge technology to ensure the effectiveness, efficiency and safety of these processes, looking for improvements wherever possible.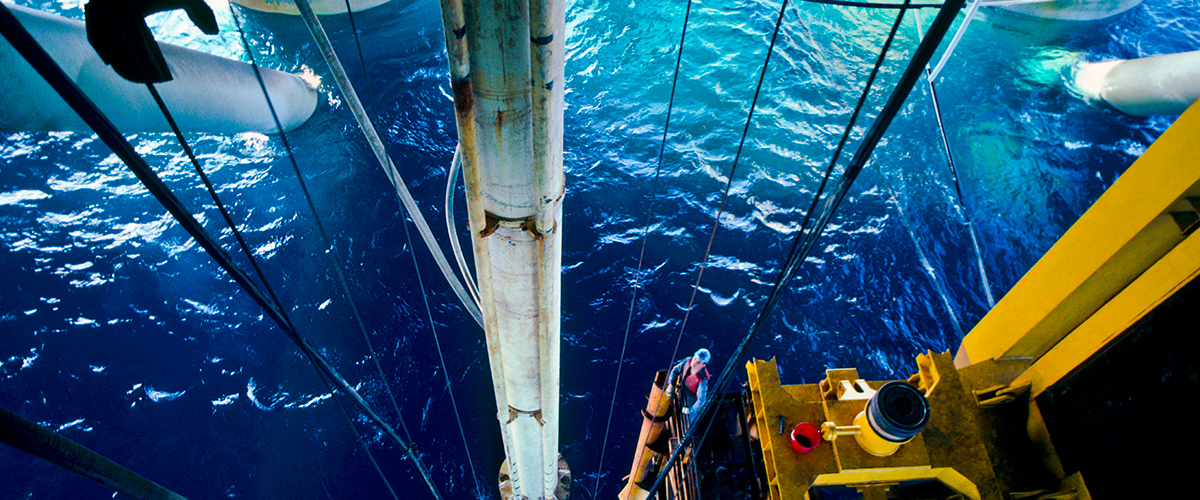 As a result new and existing metals and alloys are used in a wide range of environments. We use our technical knowledge and abilities to carry out testing relevant to this industry for items critical to the success of multi-billion pound projects.
Aerospace
We work with manufacturers of many aerospace components, from jet engines to airframes and rocket motors to landing gear. These safety critical components are fabricated from a range of steels and alloys, all of which we test in compliance with industry standards.
Nuclear
The demands of quality control on each component used in the nuclear energy sector and other heavy engineering sectors are very stringent and critical to safe and efficient usage. Therefore, design, development and fabrication of these components requires the highest level of quality and reliability.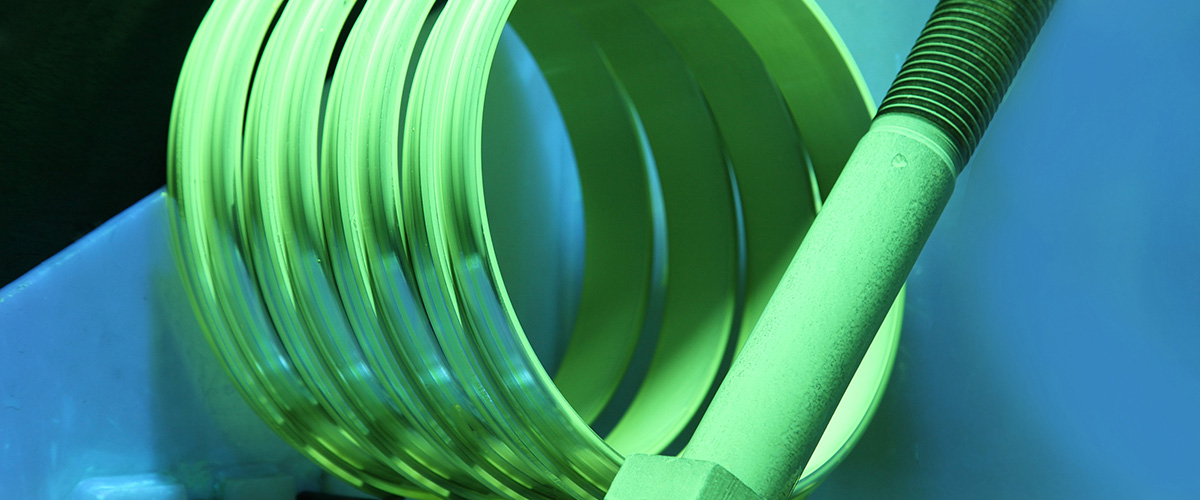 Testing these parts in a range of operating conditions provides evidence of performance and allows diagnosis if failure occurs.
Our comprehensive mechanical and metallurgical testing service gives manufacturers confidence that their products will perform reliably in service.